Skip to Content
Molding and Fitting of Dentures
Losing teeth is extremely common. As you age, you're likely to lose more teeth, to the point where implants and bridges are no longer an effective way to repair your smile. Dentures are a removable, versatile, and effective way to ensure that you retain the smile that has made you who are throughout your life. In the past, people seeking dentures have had to go to a special denture lab to be fitted for a mold and then wait for weeks or longer for their dentures to be fabricated to their unique specifications. At Rockford Dental Care, our lab is on site! We use the latest in denture technology to fit and fabricate dentures faster than the industry average. By making your dentures on site, you save money and we save you time. Plus, you get the peace of mind that comes from knowing your new smile is being created by a team that knows you like we know our own family.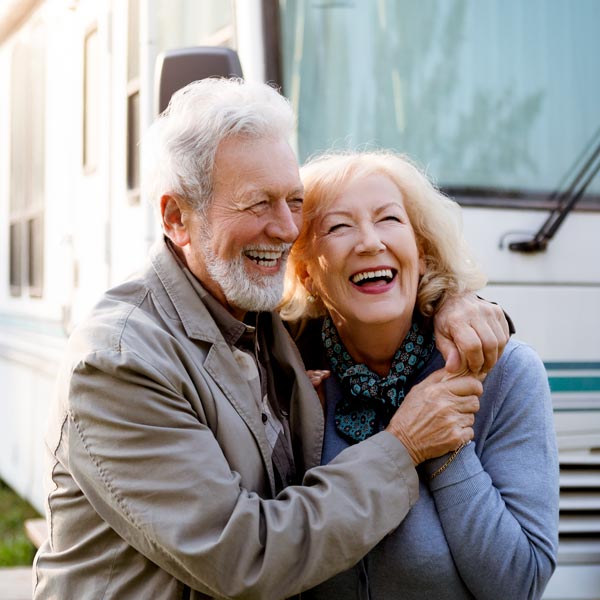 Different Types of Dentures
When you're being fitted for a set of complete dentures, there are several options:
Conventional dentures: A mold is made after remaining teeth are removed, and then placed after the gums have healed, which can take anywhere between a few weeks to a few months.
Immediate dentures: We'll take the mold of your mouth before teeth are removed so that when you come back to have your remaining teeth extracted, we have the dentures ready to place that day.
Overdentures: Sometimes it's not necessary to remove every remaining tooth to place dentures in your mouth. These types of dentures are specially built to fit over your remaining teeth comfortably and securely.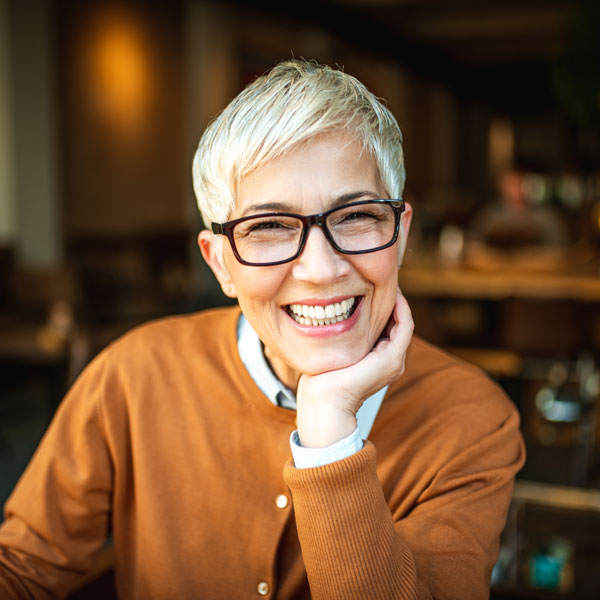 Instructions After Denture Fittings
There are a couple things to remember after you have dentures fitted:
You have to brush dentures like normal teeth to keep them clean, white, and lasting as long as possible.
In the immediate weeks after getting your dentures, it may take a while for the muscles in your mouth to become accustomed to holding them in place. If it seems like your dentures don't fit, don't come back and have them refit unless it's been a few months since you had them fit initially.
Partial Dentures
In the lab at Rockford Dental Care, we also mold, fit, and fabricate partial dentures. Partial dentures are just like normal dentures, except they're made to replace specific sections of your smile. They usually resemble a small row of teeth attached to a base intended to match the color of your gums. While full dentures can more easily be held into place with the muscles of your mouth and cheeks, partial dentures must place more reliance on an adhesive product to be held in place effectively.
In the first few months of being fitted with partial dentures, not unlike full dentures, they may feel bulky until your mouth becomes fully accustomed to them. If you have questions about dentures and if you're a candidate to get them, feel free to ask the professional staff at Rockford Dental Care for advice.
The team at Rockford Dental Care is happy to examine and recommend the proper course of action to help you regain your confidence. Reach out to our office by calling 815-397-4280 at your earliest convenience!