Skip to Content
About Rockford Dental Care
Rockford Dental Care provides an array of dental services by using a talented staff and high-quality facility. We handle general, emergency, and cosmetic dentistry, as well as orthodontics and Invisalign® clear aligners. Our skilled dentists can even take care of implants, dentures, root canal therapies, and oral surgical procedures in a safe and welcome environment. More importantly, we have a large team of highly-qualified and -educated dentists. Each of them specializes in specific areas of dentistry. This means we can serve a wide range of patients at our office.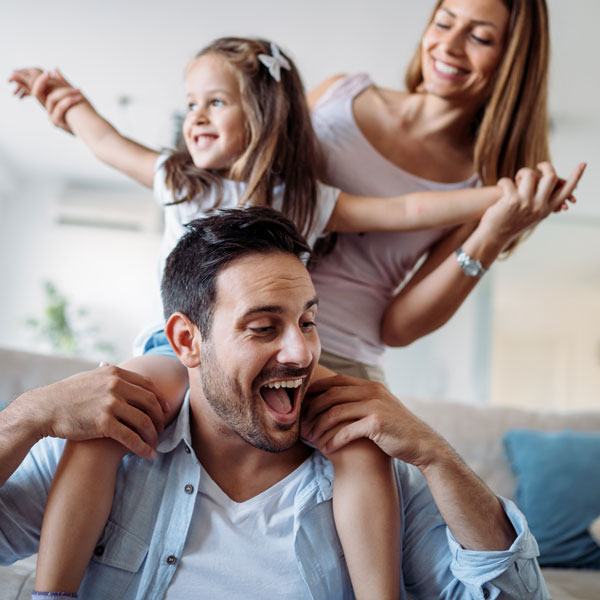 Enjoy the Benefits of Working with Our Committed Team
We look forward to working with you, and we strive to deliver comfortable and effective treatments to maintain your oral health and create better smiles. From our personable and efficient office staff to our dental specialists, every member of our team works to help you achieve optimal dental health. You won't have to worry about inefficient scheduling, insurance, and payment processes: We've made them simple for you. And if it's quality care you're worried about, don't be. Our dental hygienists know how to scrape plaque and tartar from your teeth comfortably. Finally, our dentists understand how to build on the work the rest of the staff does. Schedule an appointment today, and gain the benefits of working with our team.
We Serve the Entire Family
We're a family dental clinic capable of serving all ages. For instance, our practice has specialists on hand to fit and install dentures, but we also handle orthodontics and Invisalign® clear aligners for your teenagers. We also work hard to maintain a compassionate bedside manner, which is important when treating children, some of whom fear the dentist. Our knowledge, experience, and state-of-the-art facility means you'll never have to worry about whether you'll receive capable service. Rockford Dental Care is here for you, no matter what.